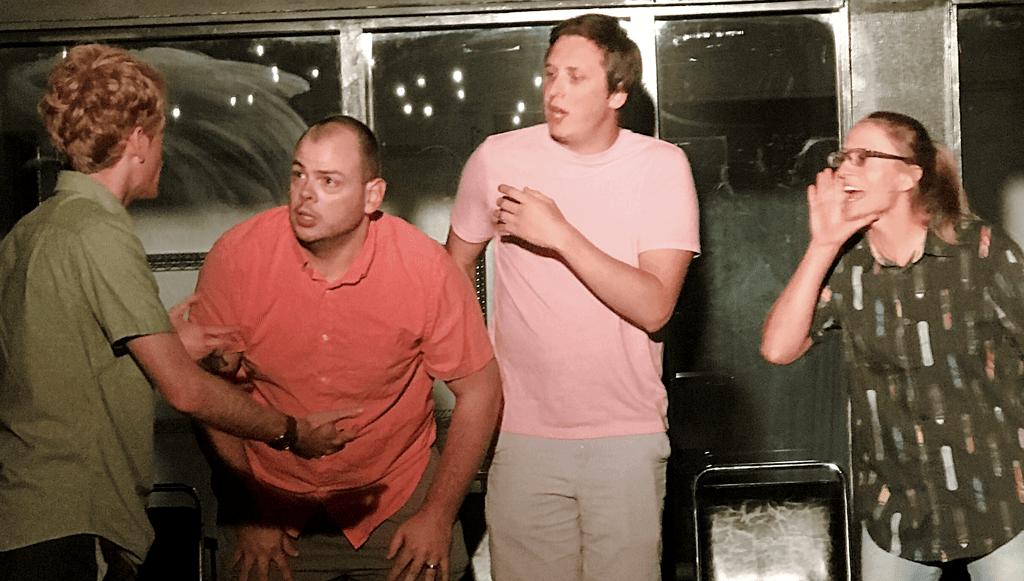 Classes, Workshops, and Drop-Ins
Learn the skills to do what we do
Lancaster Improv Players offers classes for all experience levels to learn improvisation. If you're brand new to improv, try out our leveled classes, designed to build skills and comfort with any level of experience. If you're familiar with improv, we have workshops taught by our staff and guest teachers that sharpen skills or delve deeply into specialized topics. We also have quick 90-minute drop-in classes taught by rotating teachers on topics they're passionate about.
Lancaster Improv Players also offers Applied Improvisation workshops. These bring the flexibility and teambuilding skills of improv into the workplace. They're fantastically fun, and build necessary soft skills for any business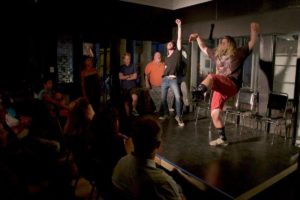 Leveled Classes and Electives
Lancaster Improv Players offers multi-week courses in improvisation, including leveled classes designed to give everyone skills in improvisation and to dig deeper into the art form with consistent guidance from LIP's teachers.
Electives augment skills learned in leveled classes and give deep dives into new formats and special topics.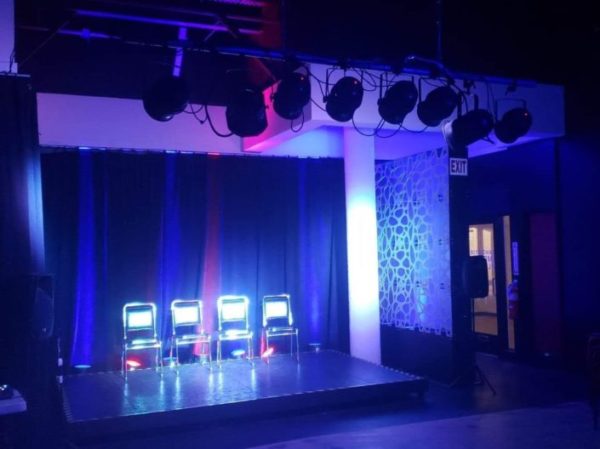 Workshops
Lancaster Improv Players offers one-off and short multiple session workshops with our talented teachers and guest teachers brought in. Dig into specialist topics and get to know how teachers in other communities view improvisation. Keep an eye out for new workshops, as they're likely gone after they're done.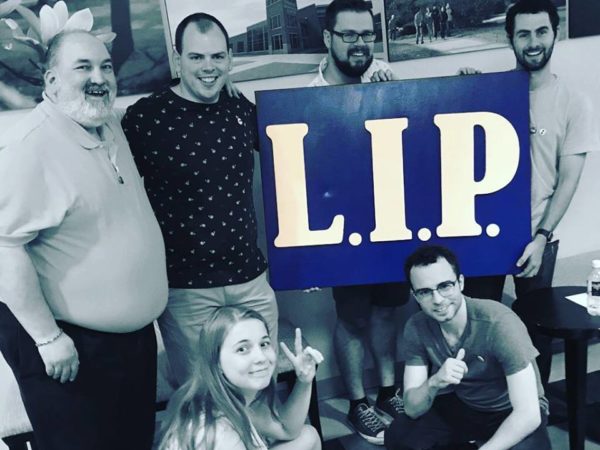 Drop-In Classes
Weekly drop-in classes run about 90 minutes long on Wednesday nights at 7 pm. These classes dig into topics that our rotating teachers are passionate about and can be more experimental. It's a perfect way to try improv for the first time in a low-cost, low commitment way. Experienced improvisers and students sharpen their skills and experience different perspectives on improv. As long as there are 4 students, the class runs.
Drop-In Classes are currently on hiatus, will update when they return.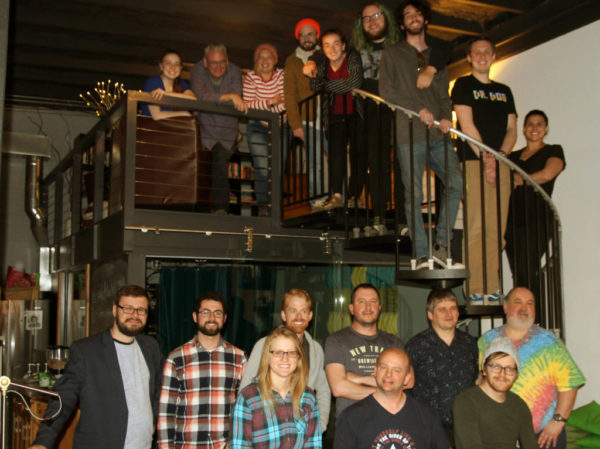 Improv for Business
The benefits of improvisation skills extend far beyond just skills for the stage. Find out ways improvisation can benefit your workplace. This will be the most fun set of corporate training you may ever take.
Click below for more information on the benefits of improv for your business and to find out more about a custom-tailored solution for your organization.
Do I need to have any stage/acting/improv experience to take a class?
No! Our Introduction to Improv classes (Improv 101) are designed for people who have never done any type of stage work before. Further classes will build on one another – no outside or prior experience necessary.
Will I be embarrassed or made to look like a fool?
Absolutely not! Our improv classes are supportive, fun, and engaging. We want to ensure everyone is having a productive and enjoyable time.
Do I need to be funny to take an improv class?
We hear a lot of "oh, I could never do that" or "I'm not that quick on my feet." These are myths about improv – that you need to be naturally funny or quick to do it. Improv needs all playing styles and senses of humor. More importantly, improv is more than a performance art. The principles you learn will help you with your job and in your everyday life. So the short answer is – no!
Is there an age limit for taking a class with Lancaster Improv Players?
Unless otherwise specified, all students in our classes must be 18 years of age or older. We occasionally offer improv classes for children and teens, which will specify their age requirements. Exceptions are rarely granted.